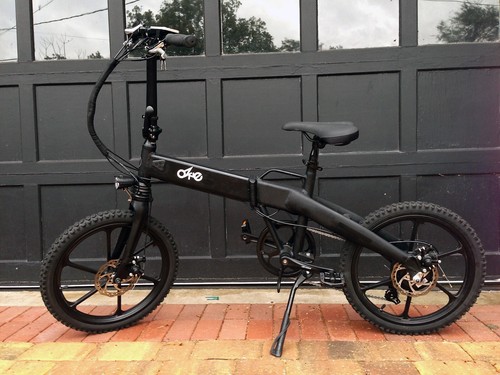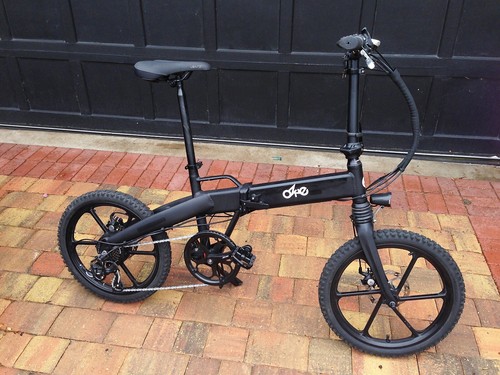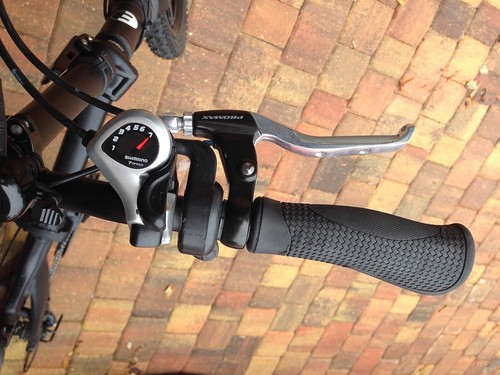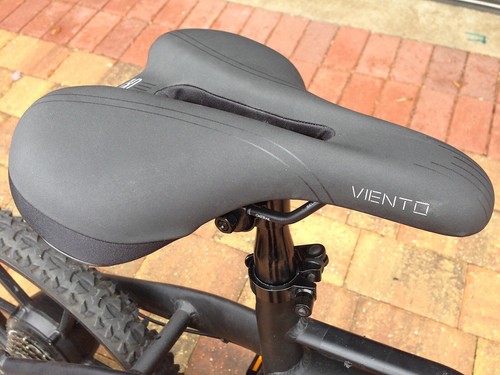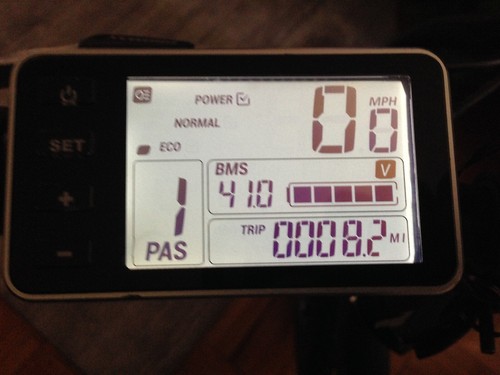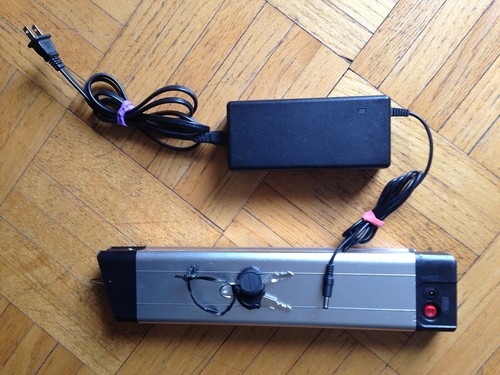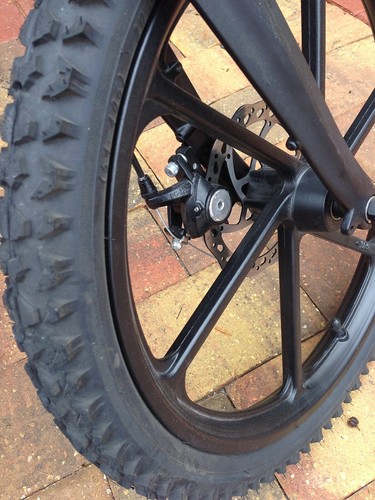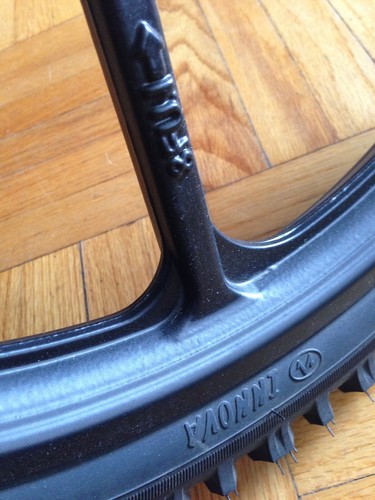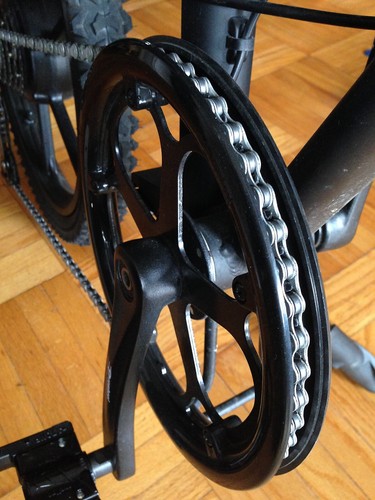 The Enzo Ozne is powered by a state-of-the-art Panasonic 36volt 8.7amp lithium-ion battery & 350-watt motor capable of cruising distances of 20-50 miles with speeds up to 20mph.
This is a Class 2 ebike with the option of pedal assist or throttle control as well as being equipped with a Shimano® 7-speed derailleur to allow you to shift and pedal just like a regular bike in manual mode. The Ozne comes complete with custom design mag rims, disc brakes, internal battery, phone holder, front LED light, disc brakes, all to keep you comfortable safe and in style.
The removable battery fits neatly inside the bike's frame giving you the extra room you need on the bike for any accessories. Ozne eBikes are built to last with rust-resistant, waterproof cabling. This stylish Italian design by Enzo will always turn heads as you cruise by.
FRAME:
6061 aluminum foldable
MOTOR:
Rear direct drive 350-watt, 8 FUN brushless motor
BRAKES:
Front/rear 160mm disc
DISPLAY:
On/off digital LED, battery life, speed, pedal assist, throttle control, USB phone charger
RIMS/TIRES:
Custom mag / oversize tires
WIRE HARNESS:
Molded with waterproof quick connecting plugs and color coordinated for easy repairs
DERAILLEUR:
Shimano® 7 speed
FRONT LIGHT:
LED
FRONT SUSPENSION:
Custom integrated
SEAT POST:
Adjustable aluminum seat post and gel seat
BATTERY:
Panasonic 36Volt 8.4Amp
RANGE:
Up to 50 miles
MAX SPEED:
20mph
TOTAL WEIGHT:
50.2 lbs
BATTERY WEIGHT:
4.1 lbs
RECHARGING TIME:
2 – 5 hours
EBIKE CLASS:
Class 2 (Throttle on demand)