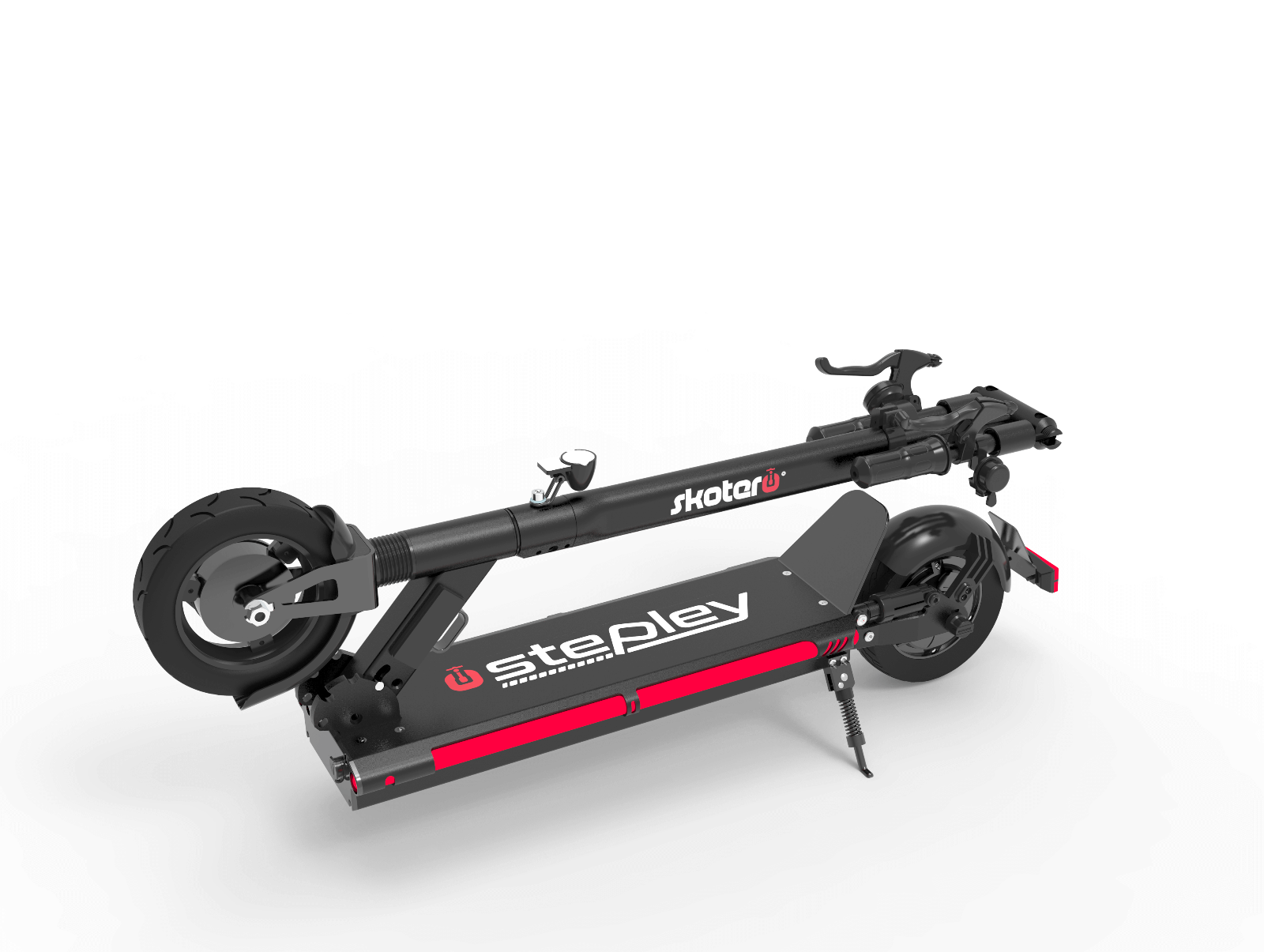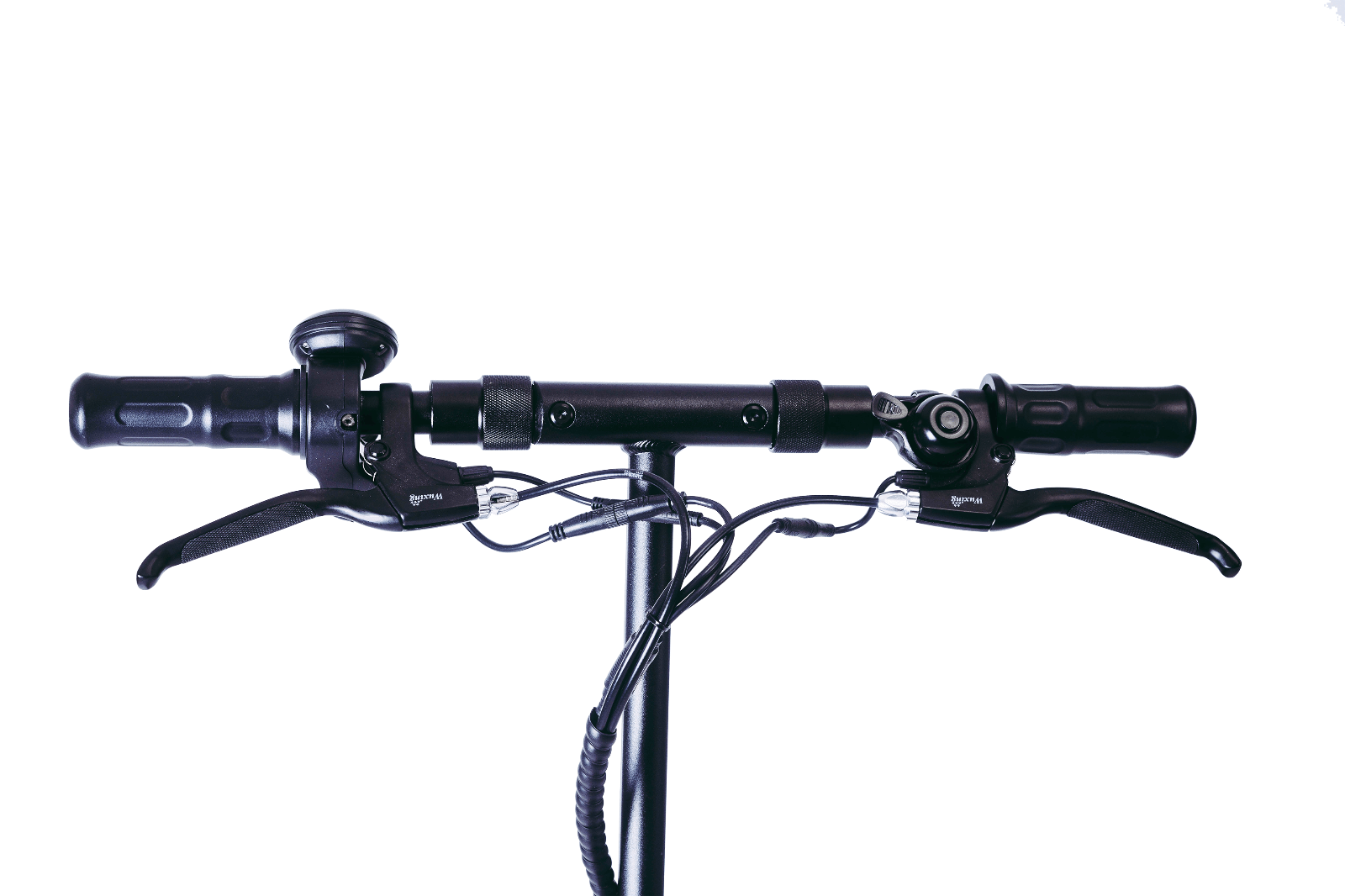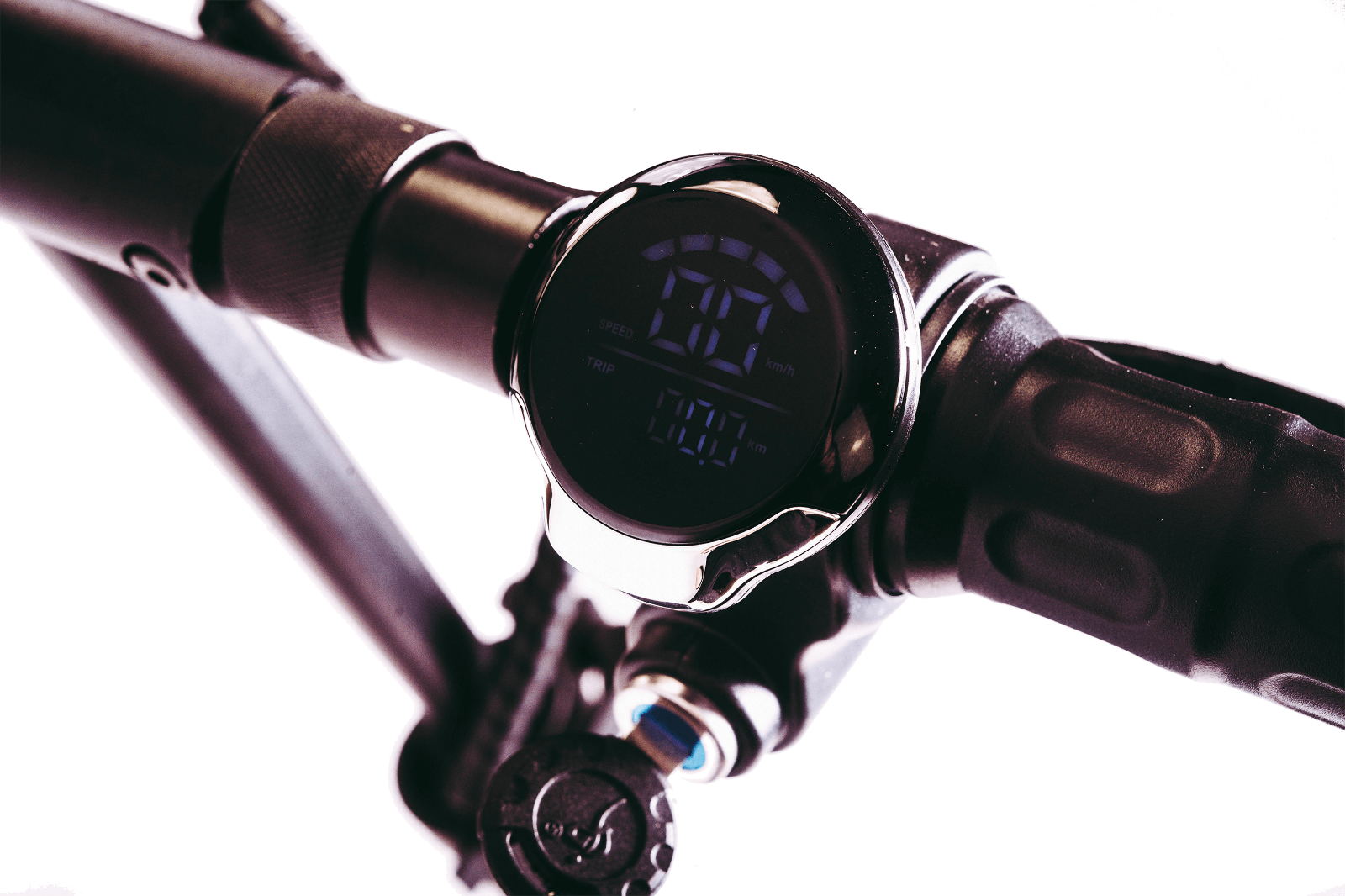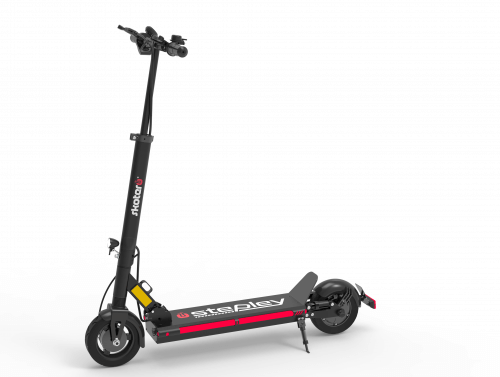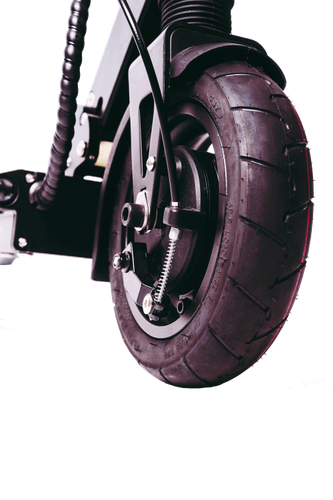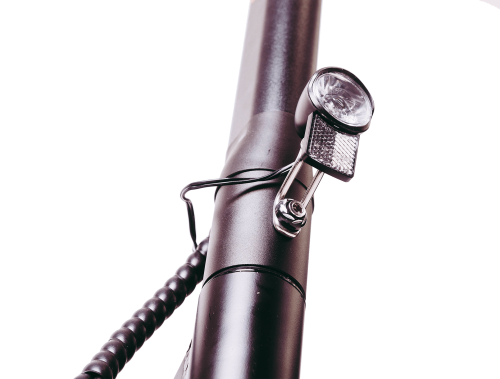 The powerful 48V 500 W motor and the powerful battery make it ideal as a climber in small format. Long distances or the heavy burden of climbing on slopes or mountains are not a problem for him. The battery has sufficient capacity. The Stepley is equipped with all amenities and comfortable.

The spring front and back, strong drum brakes on both tires and the solid folding system make this scooter very desirable.

Compare it to other small models and be surprised.

Maximum speed: 20 km/h
Engine power: 500 W
Akku: 48V / 7.8AH
Range: Up to 25 km
Front brake: drum brake
Back brake: drum brake
Lighting: Allowed
Tyres: front tyre - rear tyre 8"
Springing: front and back
Weight: 17,5 kg
Maximum load: 100 kg
Loading time: 6-7 hours
Display: Yes
Color: Black
Max. Height: 20 degrees
Adjustable steering height: Yes
Fallable: Yes
Authorisation: ABE
SOFORT LIFE