Fast Recharging Speed
Portable power station from 0% to 80% with AC charging in just 1 hour and fully charging in just 1.3 hours. Plus, it supports high-power up to 600W solar input with a 33V-60V XT60 interface. It can rapidly charge up to 80% in just 2 hours with solar energy during off-grid life. Ensuring a fast and accessible power supply wherever you go.
Large Capacity LiFePO4 Battery
This solar generator features a 1382.4Wh LiFePO4 battery pack, renowned for its superior thermal and chemical stability, capable of over 3,500 charge cycles, ensuring a battery lifespan of over 10 years if every day uses a cycle. Advanced BMS and V0-grade fire-resistant materials are incorporated to guarantee durability and safety.
Powering 14 Devices
With an 1800W high continuous power rating and a 2600W surge, this power station can handle 95% of daily appliances. Equipped with 3x AC outlets, 1x car cigarette socket, 2x PD100W USB-C ports, 4x USB-A ports, and 4x 12V DC5521 ports, the NEO1500 Pro can power a wide array of devices, from phones, cameras, and laptops to electric heaters, refrigerators, and even air conditioners.
Ultimate Emergency Companion
The power station includes a UPS function with a ≤15ms switch time, serving as a reliable home backup power supply. It can safeguard your critical data, aquarium systems, and other essential equipment during power outages. The deep sleep mode of NEO1500 Pro minimizes internal battery self-discharge, ensuring a high level of stored power for extended periods, making it an ideal backup power source anytime, anywhere.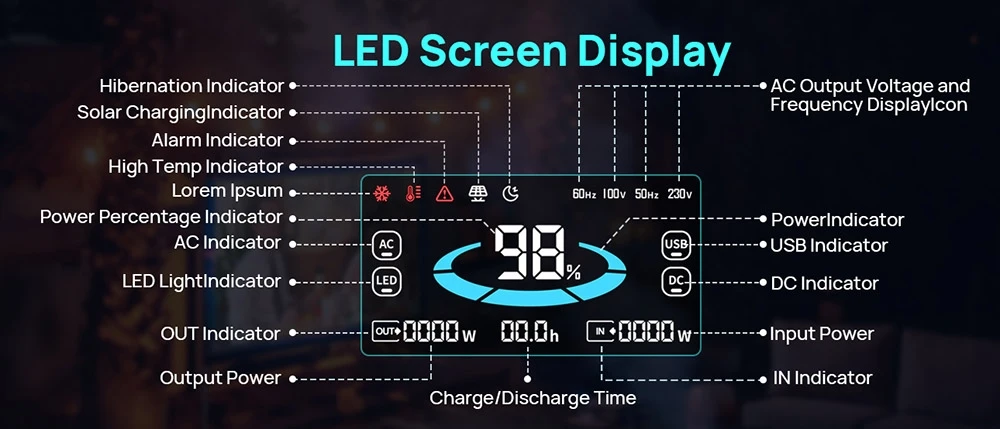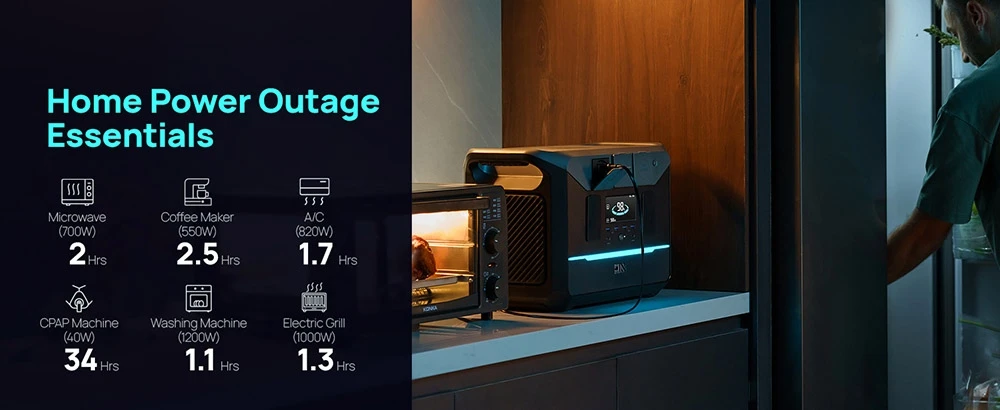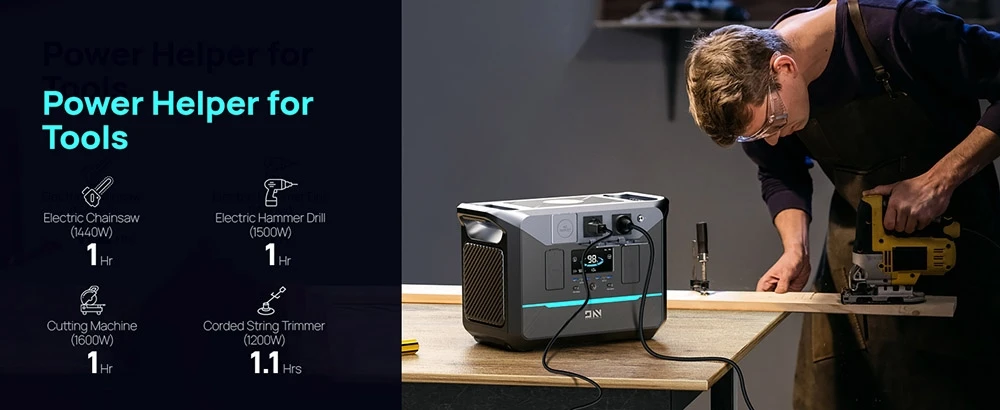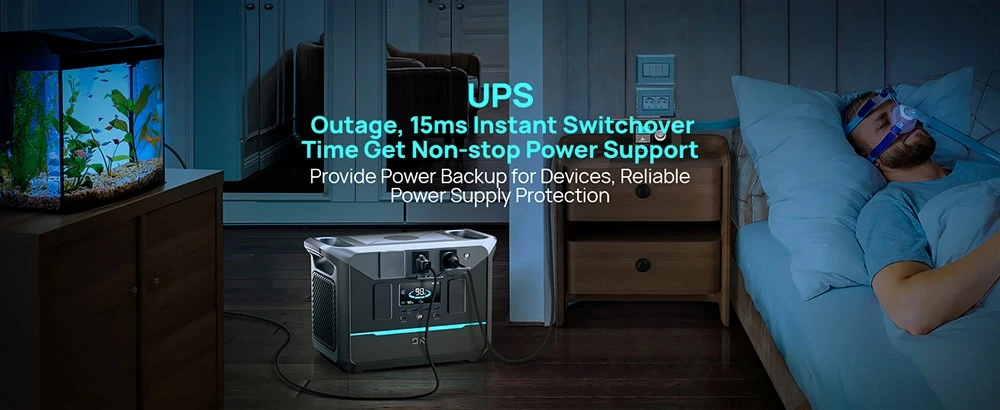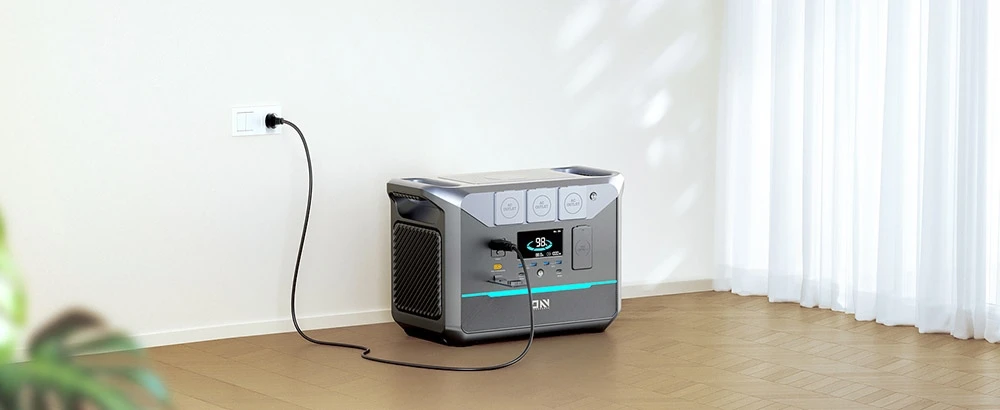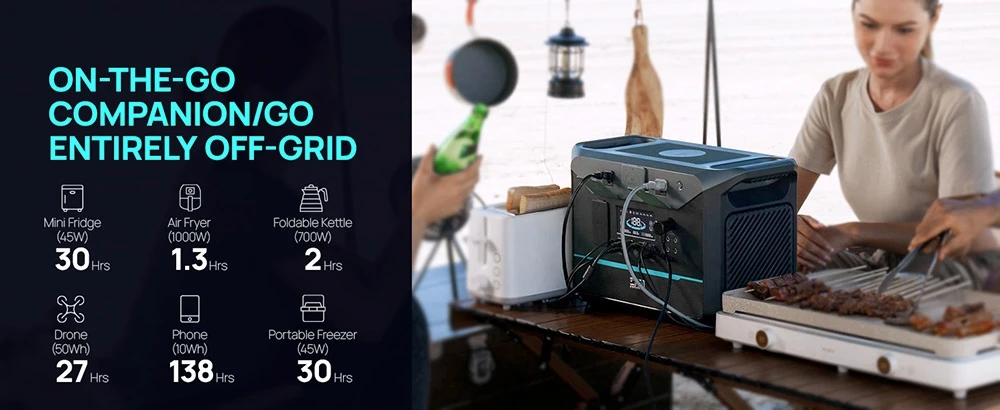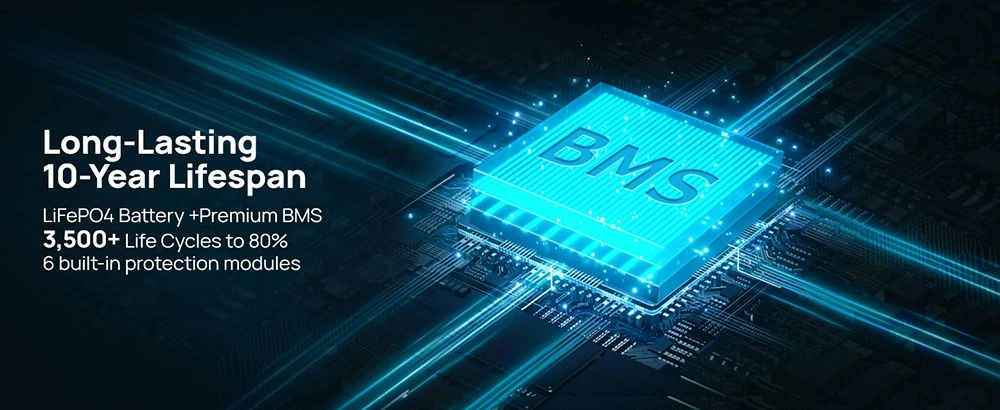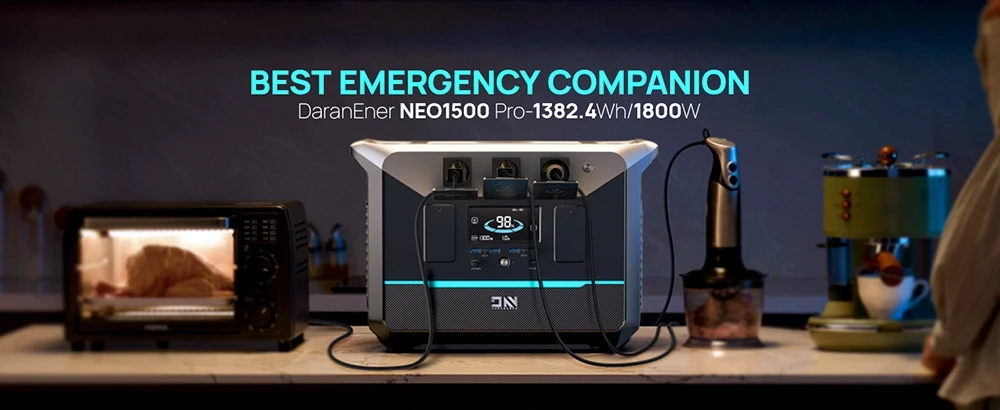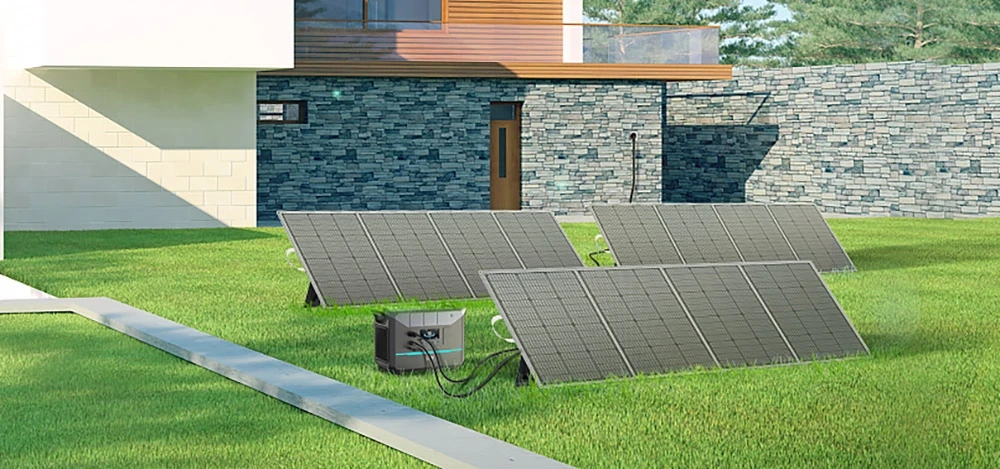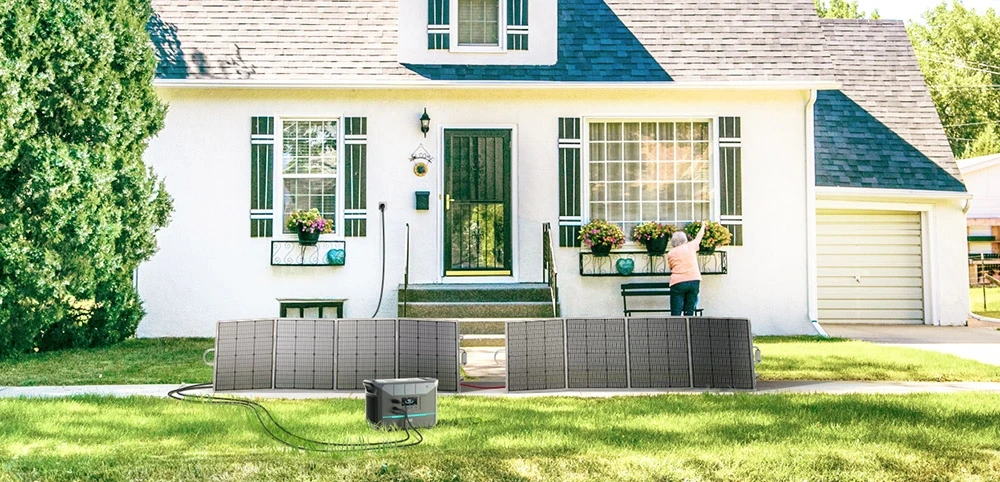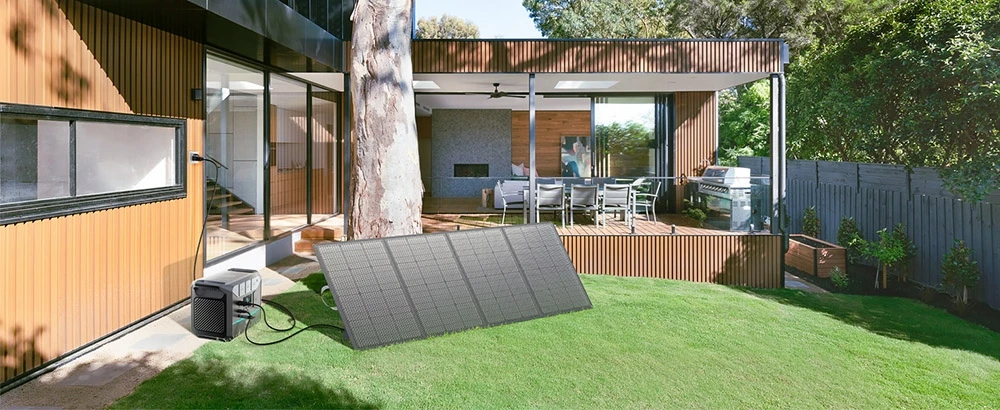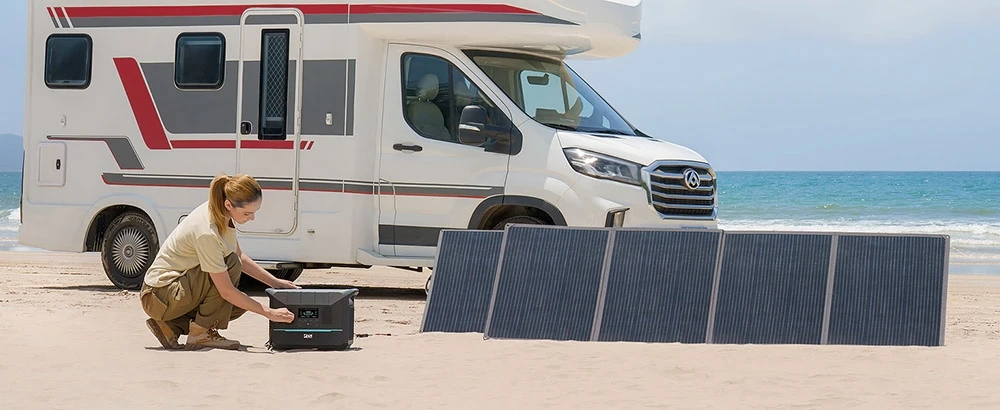 Specification
General
Brand: DaranEner
Type: Portable Power Station
Model: NEO1500Pro
Color: Black
Specification
Capacity: 1382Wh
Type: LiFePO4
Life Cycles: 3500+ cycles to 80% of original capacity
Durability: Charge to 80% every 3-6 months
System: MPPT controller, BMS, etc.

Output
USB-A*4: MAX. 24W
USB-C*2: Max.100W
Car socket output: Max. 120W (12V⎓8A)
AC output: 1800W (Max. 3000W) 230V 50Hz/60Hz
LED lighting: 3W

Input:
AC input: Max. 1300W (230V/5.7A)
Solar charging: Max. 600W (XT60 port 33-60V/20A)

Operating temperature: -10-45°C

Weight & Size
Product Weight: 18.66kg
Package Weight: 20.92kg
Product Size(L x W x H): 44.0*23.5*29.5cm
Package Size(L x W x H): 53.6*32.2*42.7cm
Package Contents
1 x Portable Power Station
1 x MC4 to XT60 Solar Charging Cable
1 x AC Charging Cable
1 x USB-C Cable
1 x User Manual